Tailor-made ERP—for the well-suited Business
You may have bought an off-the-shelf packaged software to manage your business, but so have your competitors.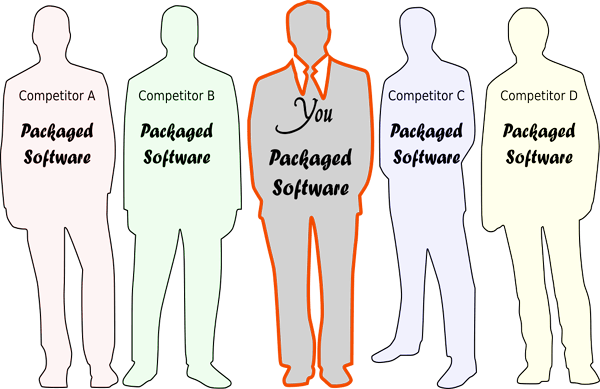 A packaged software does not give you any competitive advantage, as your rivals are using it too.


Moreover, you lose flexibility as you have to change your business workflows to match with that of the packaged software.
But when you have a fully custom ERP, tailor-made as per your unique business requirements,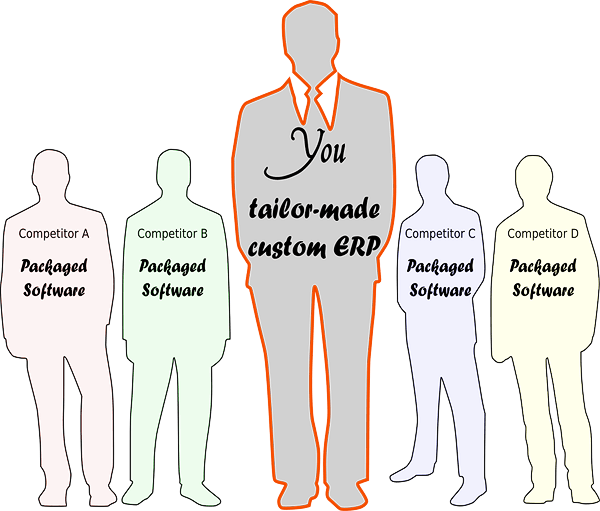 your business becomes flexible, efficient and effective, placing you above your competition.
We help you achieve a future that will leave your competition far behind. And what's more, you can do it in small incremental steps as suits your budget.
We strive to ensure that: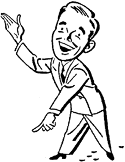 Your growth gets a map,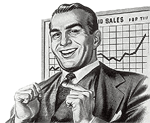 when you team with
BIZLAPP